Welcome! To listen, click here: www.97five.net/play
Starting February 2023, we are now located at 97five.net. What's changed?: Only our website domain.. the same great music and personalities are all the same!
To donate, please visit PaylPal and for the recipent, enter our email address:
radio97five@gmail.com
You can also send checks to:
97five, c/o WESTconsin Credit Union
P.O. Box 308
River Falls WI 54022

Thank you for your support!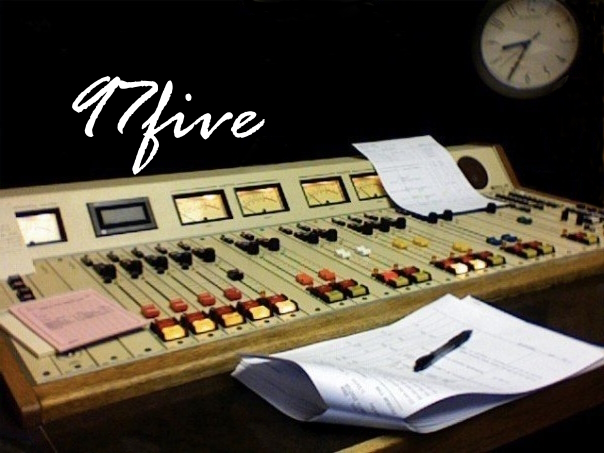 You can also email questions or comments to radio97five@gmail.com.
Please note: we have limited capacity to reply to technical issues, but you are welcome to send reports if you include details about BOTH the player software and any error message.